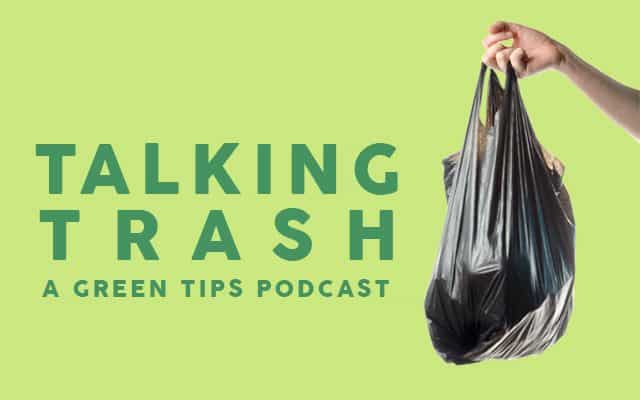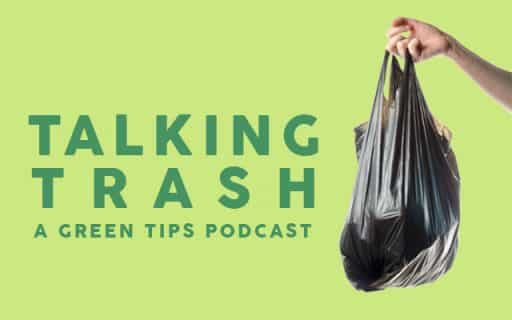 Environment
Check out this interview with our very own Christopher Regis and Peggy Lapoint on The Talking Trash: Green Tips Podcast Episode 25. Learn more about how to safely recycle your electronics and the resources available to you in the Portland and Seattle areas.
Read More >>
Subscribe to our Newsletter!
Sign up to receive environmental news and updates!