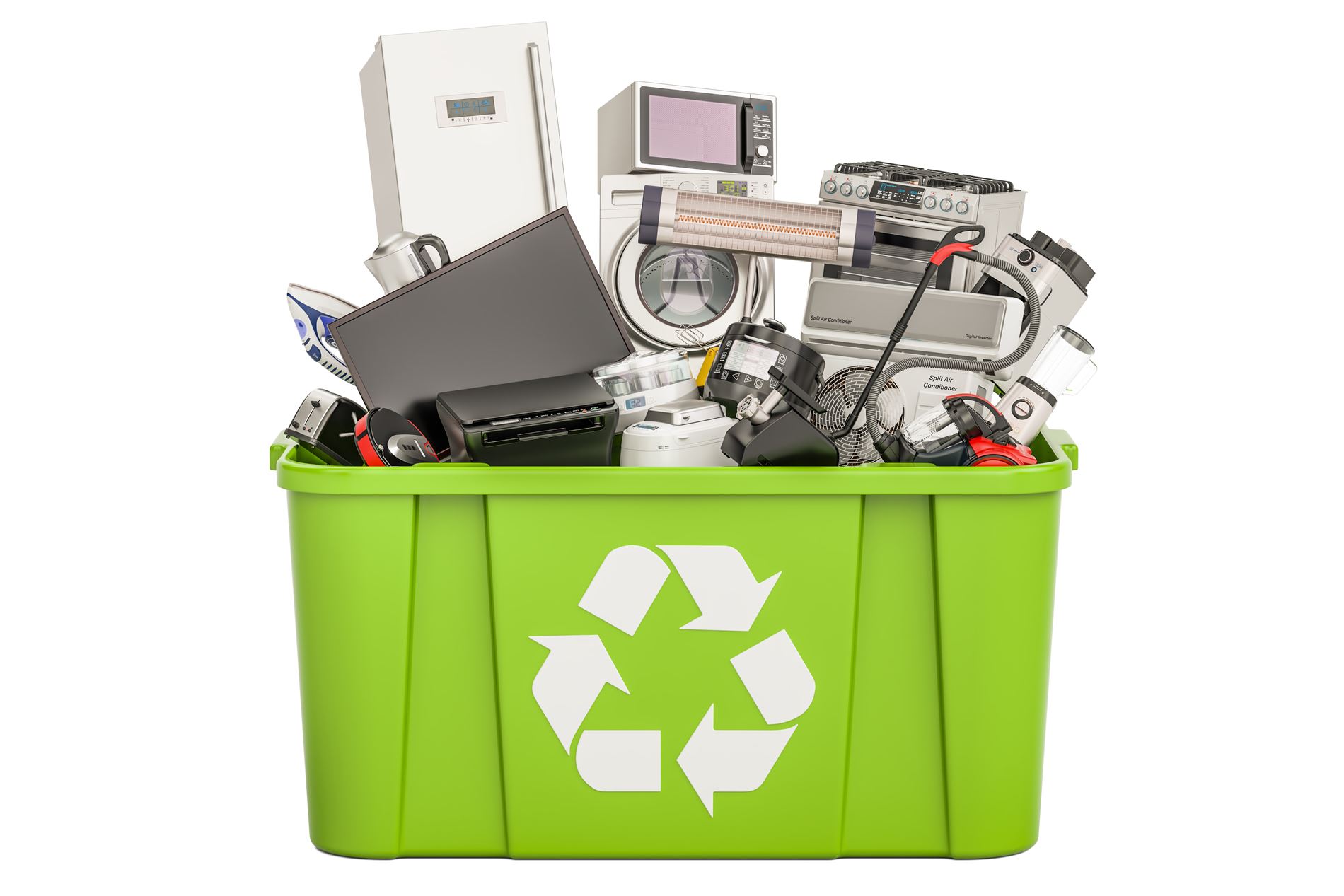 E-WASTE RECYCLING
Green Century offers flat-rate Pickup and Removal of your old unwanted Electronic items. The service is available to businesses and residents of Oregon and Washington.
Computer & Electronic Recycling
LEARN MORE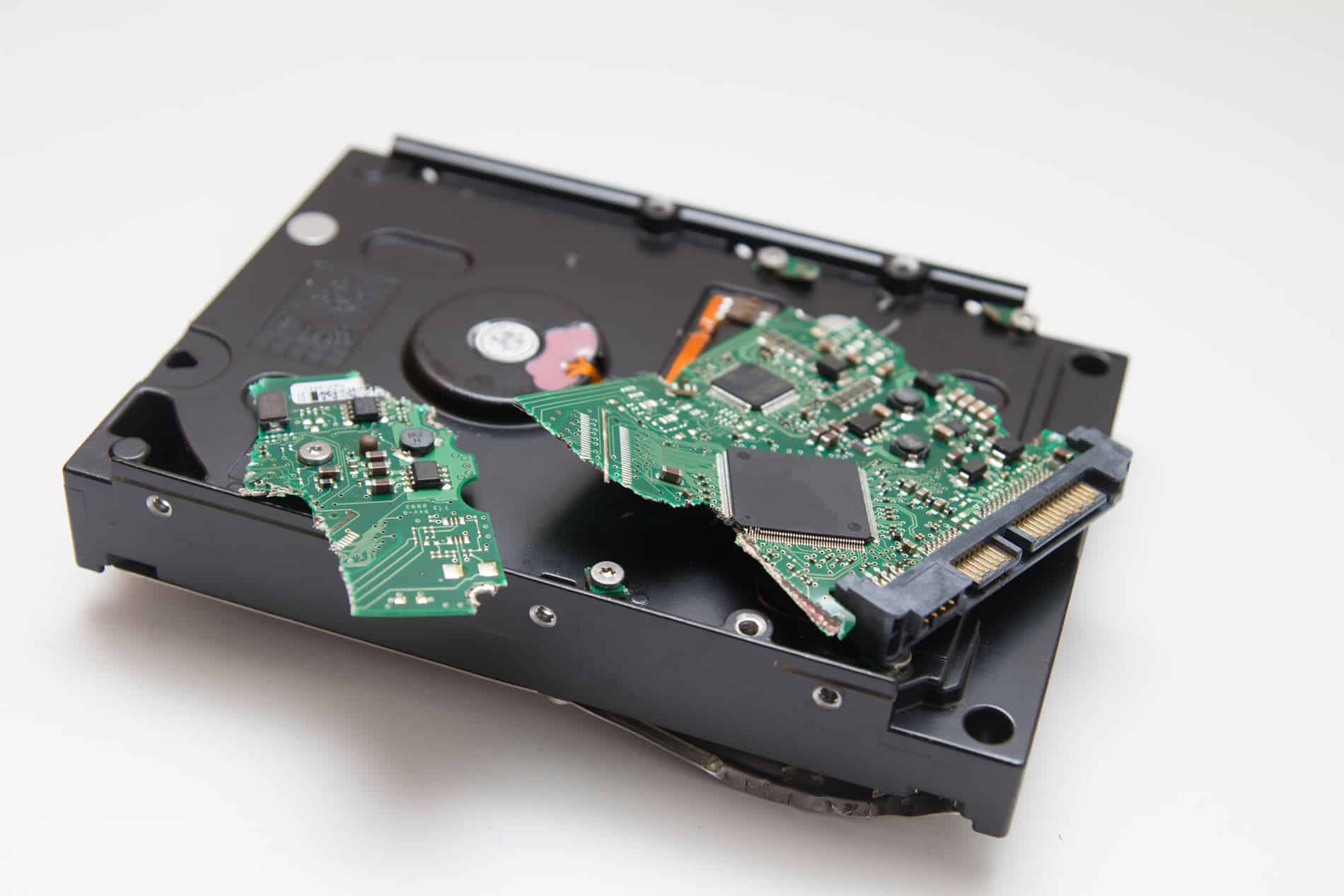 DATA DESTRUCTION
Let us protect you from data breaches. Our mobile physical destruction can meet your companies compliance needs. We securely destroy your hard drives, media, SSD, magnetic and optical.
On-site & Off-site Data Destruction
Learn More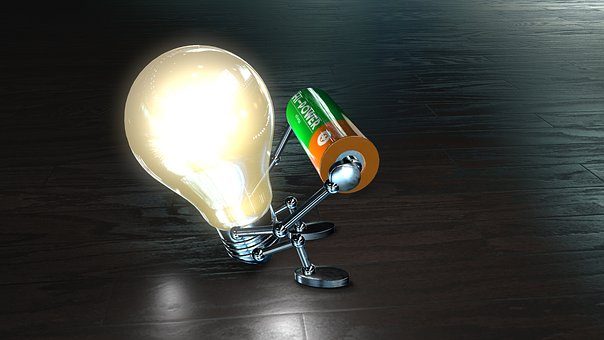 UNIVERSAL WASTE
Green Century provides the collection and recycling for all types of universal waste including lamps, batteries, mercury-containing devices, lighting ballasts and more. Because of the dangerous and toxic materials contained in these products, proper recycling is both required and mandated by various state and federal agencies.
Lamps and Batteries
Learn More
DATA SECURITY
& Destruction
Data Destruction with Certificates of Destruction to meet your compliance requirements.
Ask about our mobile device erasure program. Do you have employees working remote? We can help with data erasure
COST
Effective
We offer Pickup & Removal for Businesses Non-Profits, Schools and Residences.
CONVENIENT
Services
Flexible scheduling to work with your businesses schedule and time-frame.
ENVIRONMENT
Friendly
We adhere to the strictest recycling standards R2 2013, ISO14001, ISO 45001:2018, Oregon ecycles.
Green Century is an industry leader in recycling Electronic waste.
Green Century Electronics Recycling (GCER) LLC practices safe and efficient recycling for computers and electronics (e-waste). GCER is R2 2013, ISO14001 and ISO 45001 certified. These certifications ensure that we are tracking material from the time we receive it to its final destination, whether that be refurbishment and reuse or recovery of precious metals. We offer onsite physical destruction as well as secure data destruction to meet your data compliance needs, both processes come with a certificate of destruction and serial number tracking. Green Century offers a business pick up service all across the USA as well as a "mail-in" recycling program
In addition to the e-waste services we also offer Universal waste recycling. This includes lamps, batteries and mercury-containing devices. Please call us directly for Universal waste pricing.
Submit a request using the handy form below, or simply give us a call 503-764-9963
We offer comprehensive recycling, industry-specific E-waste management, quality control & sustainability solutions for businesses and corporations.
" I've used them twice now for picking up our company's old e-waste and they have been professional, accommodating and easy to work with both times. I can't recommend them enough! Wonderful, polite people and a pleasure to do business with. "
"From the office staff to the drivers, the customer service Green Century provides is amazing; they are doing an incredible service for us all--who doesn't have a bunch of electronics laying around needing disposal?!? They will come to your door and pick it up with a friendly face and a fair price. We recommend Green Century, as we have been using them for several years now."
Businesses Who Rely on
Green Century

For Their Recycling Needs