Your Data Security
Is Our Top Priority
We offer On-site Data Destruction with Certificates
Data breaches can be devastating to an organization. Does your current process protect you? Be compliant in your industry and have peace of mind. Our mobile destruction service can come to your office, data center, or server room to securely destroy your hard drives. We offer On-site Data Destruction with Certificates of Destruction.
Services include:
Onsite physical destruction
Onsite overwriting of NVME / SSD
All data services are available onsite or we can securely transport and provide service at the GCER facility.
Green Century secures data from the time of pick up to the point of data destruction, whether it be physical destruction or an overwrite with verification.
Our data rooms are secured with cameras, alarms and access is granted to select GCER staff.
All data wiping is in compliance with R2v3. Our wiping can be customized to meet your data center compliance needs. Our standard wipe is NIST 800-88 3 pass with verification.
Does your company have tablets or mobile devices? We can securely wipe, verify with full asset reporting and buy back. Please inquire about our mobile device and tablet program.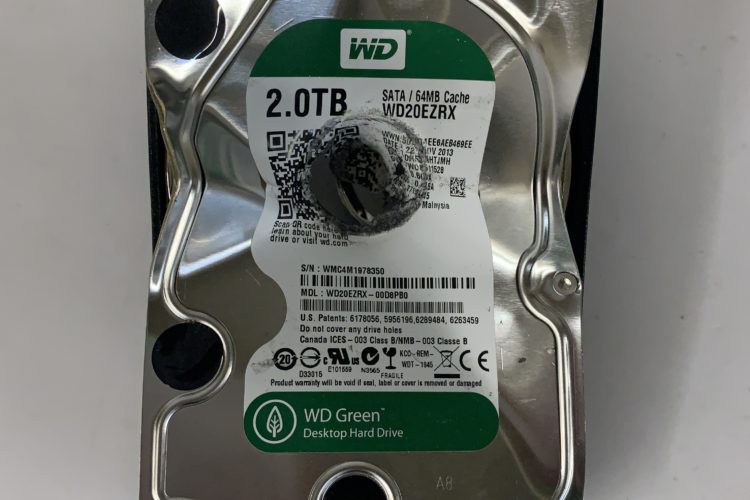 Hard Drive Destruction Processes and Procedures
Hard Drive Serial # is scanned and recorded along with the Date and Method of Destruction.
Hard Drives, SSD Drives, and Laptop Drives are then physically destroyed or data erasure process employed. We are capable of crushing 250 Desktop drives and 500 laptops per hour and is approved by "National Association for Information Destruction"
A list of all serial # will be emailed or given onsite once the destruction is complete.
Our Hard Drive Destruction room is equipped with cameras and fingerprint controlled access.
Green Century has locking security bins for the collection of your data and transports all data in a locked and GPS tracked truck. All of our employees pass a fingerprint and background check.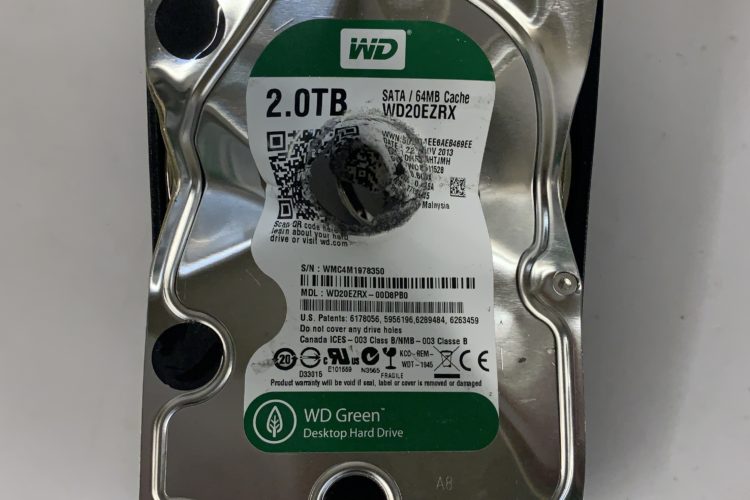 Our Data Destruction Process is Thorough
Please see the video for our Data Destruction Process. We offer on-site and off-site destruction.
Subscribe to our Newsletter!
Sign up to receive environmental news and updates!