Businesses Who Rely on Green Century For Their Recycling Needs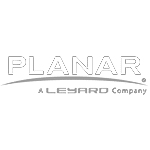 We safely and responsibly recycle your old electronics
Green Century provides computer and electronic recycling to businesses, schools, residents, and non-profits. Our pickup service covers all of Oregon and Washington including the Greater Seattle and Portland areas. Drop-off service is available at no charge Mon-Fri 8:00 am-5:00 pm and Saturday 11:00 am to 3:00 pm. Does your company have newer servers, computers, laptops, and networking equipment? We also purchase these items.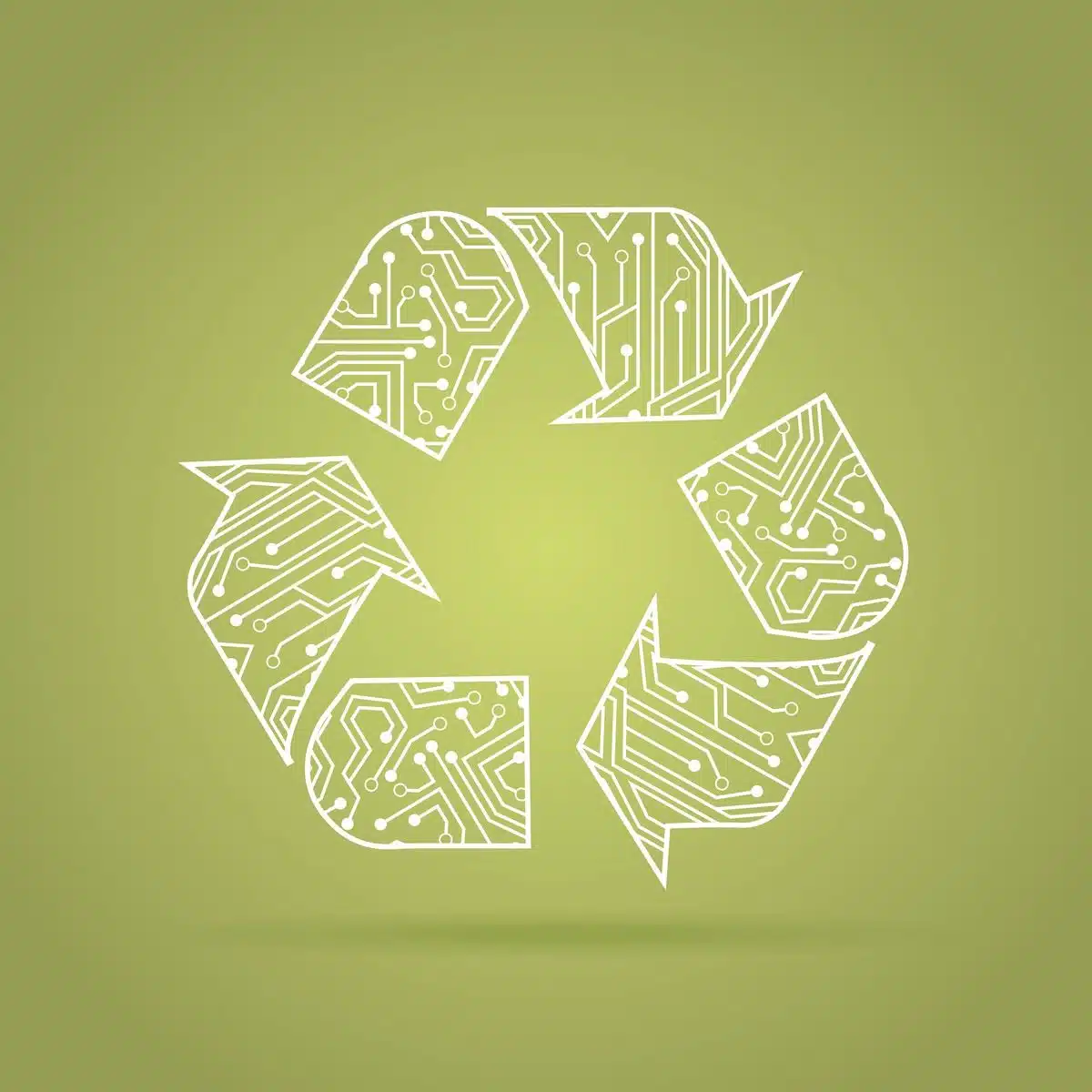 Recycle Your Old Electronics
It's never been more important to dispose of your old electronics and computers responsibly. By recycling your electronics with Green Century we can be sure the data is safely destroyed and material is conserved, reused or properly disposed. Dropoff, pickup or mail-in options are available for recycling your e-waste.
Green Century is a leader in electronics recycling
Green Century was founded in 2008 on the principle that there is no such thing as "Throw it away". Where does it go once we have "thrown it away"? This is why we maintain our commitment to REUSE, REDUCE, RECYCLE.
We are committed to building social equity in our community through, equal pay, living wages, and giving back to our local community while considering the global impact of how we operate.
Green Century has multiple locations in Washington State and Oregon that can help your business save money and recycle responsibly. Make Green Century your complete and trusted E-Cycle provider. We accept most electronic devices. We are in business to provide safe and ethical recycling of electronic devices.
"Our event on Sunday was a smashing success!!! We were incredibly busy and Isiah did a fabulous job handling all of the electronics by himself. We will be holding another event in September and hope you guys will partner with us again"
"My experience was great. The driver arrived within the time frame given and was quick to pick up the equipment. Very easy service to use. Thank you!"
"I value the fact that you care about your customer's experiences. My experience was good. I found the drive to be professional, courteous and efficient. Everything went well. I don't see anything SBK Recycle could improve on and plan on continuing to use your services."
Safe and Efficient E-Cycling
Green Century Electronics Recycling (GCER) LLC practices safe and efficient recycling for computers and electronics (e-waste).  We offer onsite physical destruction as well as secure data destruction to meet your data compliance needs, both processes come with a certificate of destruction and serial number tracking. We adhere to strict standards including R2v3 certification. Below are additional certifications and environmental associations we partner with.