In a rapidly evolving digital age, electronics have become an integral part of our lives. However, with technological advancements come the challenges of electronic waste (e-waste) management. Enter Green Century Electronics Recycling Limited Liability Company, a pioneer in sustainable e-waste solutions.R2v3 and ISO certified, In this article, we once again delve
Read More >>
Data destruction compliance refers to adhering to regulations and standards when disposing of or destroying sensitive data to ensure it cannot be accessed or reconstructed. This is especially important to protect sensitive information from falling into the wrong hands and to meet legal and industry-specific requirements. Common standards and regulations related to data destruction compliance
Read More >>
 In today's fast-paced digital landscape, the rapid evolution of technology has become a driving force behind the continuous need for upgrades and replacements. As organizations and individuals alike strive to stay ahead in the digital race, the proper disposal of outdated electronic equipment has become a growing concern. Enter ITAD (IT Asset Disposition) services, a
Read More >>
As the world seeks more sustainable ways to power our lives, solar panels have emerged as a key solution for clean energy generation. These photovoltaic wonders harness the power of the sun to produce electricity, significantly reducing carbon emissions and our reliance on fossil fuels. However, like all technologies, solar panels have a finite lifespan
Read More >>
the average user, Me maybe you(?) doesn't think frequently that it takes approximately 3000 gallons of water to manufacture the cell phone we use daily and the end results contains silver, copper, arsenic, antimony and more. We do probably all realize how often we are replacing our phones, wether that is due to breakage or
Read More >>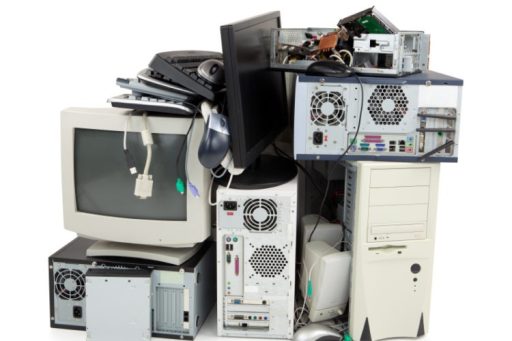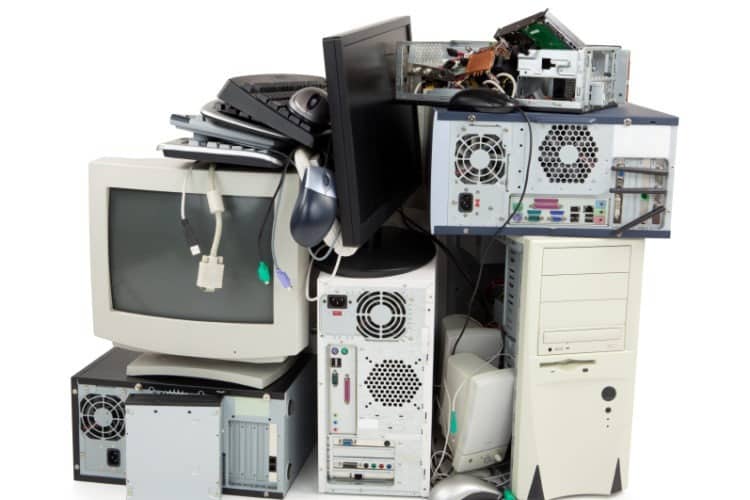 Uncategorized
Whenever we upgrade our electronics, it can be tempting to throw them in the trash and be done with them. However, this is not a responsible or safe way to dispose of your old electronics. You should always recycle them! In this blog post, we're going to discuss the three most important types of electronics
Read More >>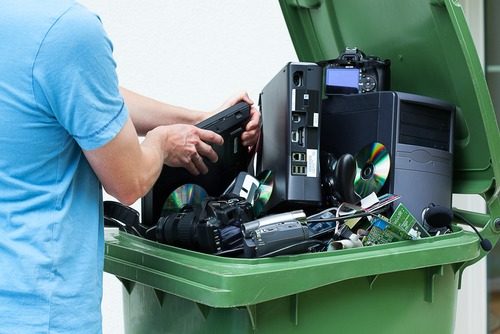 Uncategorized
Electronic waste, or e-waste, is any discarded electronic device that has reached the end of its life cycle. This includes computers, phones, printers, tablets, televisions, and more. In today's world, where technology seems to be advancing at breakneck speed, e-waste is a growing problem that can have serious environmental consequences if not appropriately addressed. Fortunately,
Read More >>
We wish everyone the happiest of holidays!! Green Century will be closed Friday, December 23, Saturday, December 24th Sunday,  December 25th Monday, December 26th Friday, December 30th Saturday, December 31st We will return to normal hours on January 2nd, 2023 Monday through Friday 8am to 5pm and Saturdays 11am to 3pm
Read More >>
Subscribe to our Newsletter!
Sign up to receive environmental news and updates!